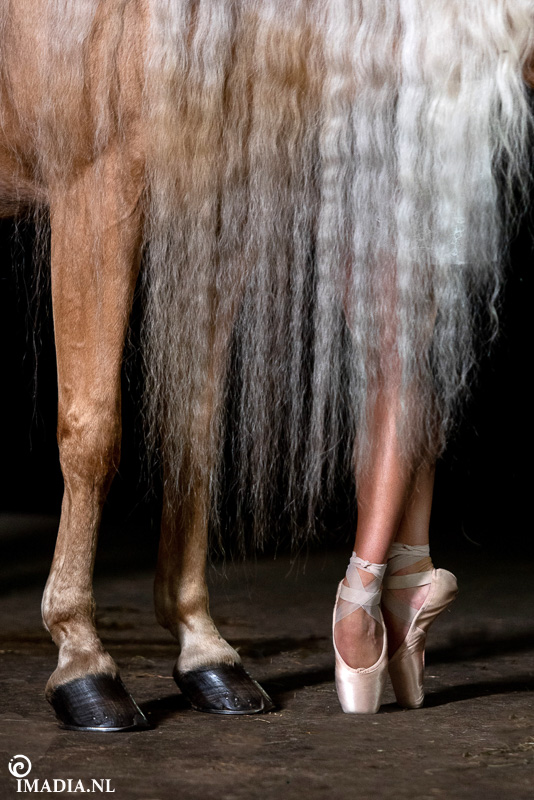 Pas de deux
In 2019 en 2020 the talented dancers of De Dutch Don't Dance Division made a series of photos with Dutch equestrian photographer Diana Bloemendal. Each of them 'danced' with a beautiful horse. None of the dancers had ever worked with horses before in their life. They had never been this close to them and had never touched them. Nevertheless they connected immediately with these beautiful creatures and magic moments were captured. A dance, an equestrian dance, a pas de deux.
A big big thank you to the beautiful dancers Edoardo Privitera, Atias Gindroz, Maia Jadue, Bastien Calef, Garance Vignes, Victoria Ornella Pesce, Marie Ramet, Théo Vanpoperinghe, Noa Siluvangi, Clément Coudry Herlin en Iyamilé Ramos González.
Thank you, owners of the amazing horses Joy, Grace, Sproet, Jim, Max, Badi'ah, Highlight, Jafari en Zeus for your trust.
The photos were printed in a A4 birthday calendar. Would you like to order one? Please fill out the form at the bottom of this page.
[fcb id='2′ align='left'][/fcb]